FSBO Website Design – Get More Listings!
The Best Flat Fee Websites
That Get Results
Spectacular Design
Be the best in your market. Get more listings than your competition.
Extremely Affordable
Starting a FSBO business, we know you value your money and you need the best website.
Easy To Update
Manage your listings, photos, pricing, pages, fully manage your fsbo site should the need arise.
Run a Successful FSBO/Flat Fee Listing Business From Home!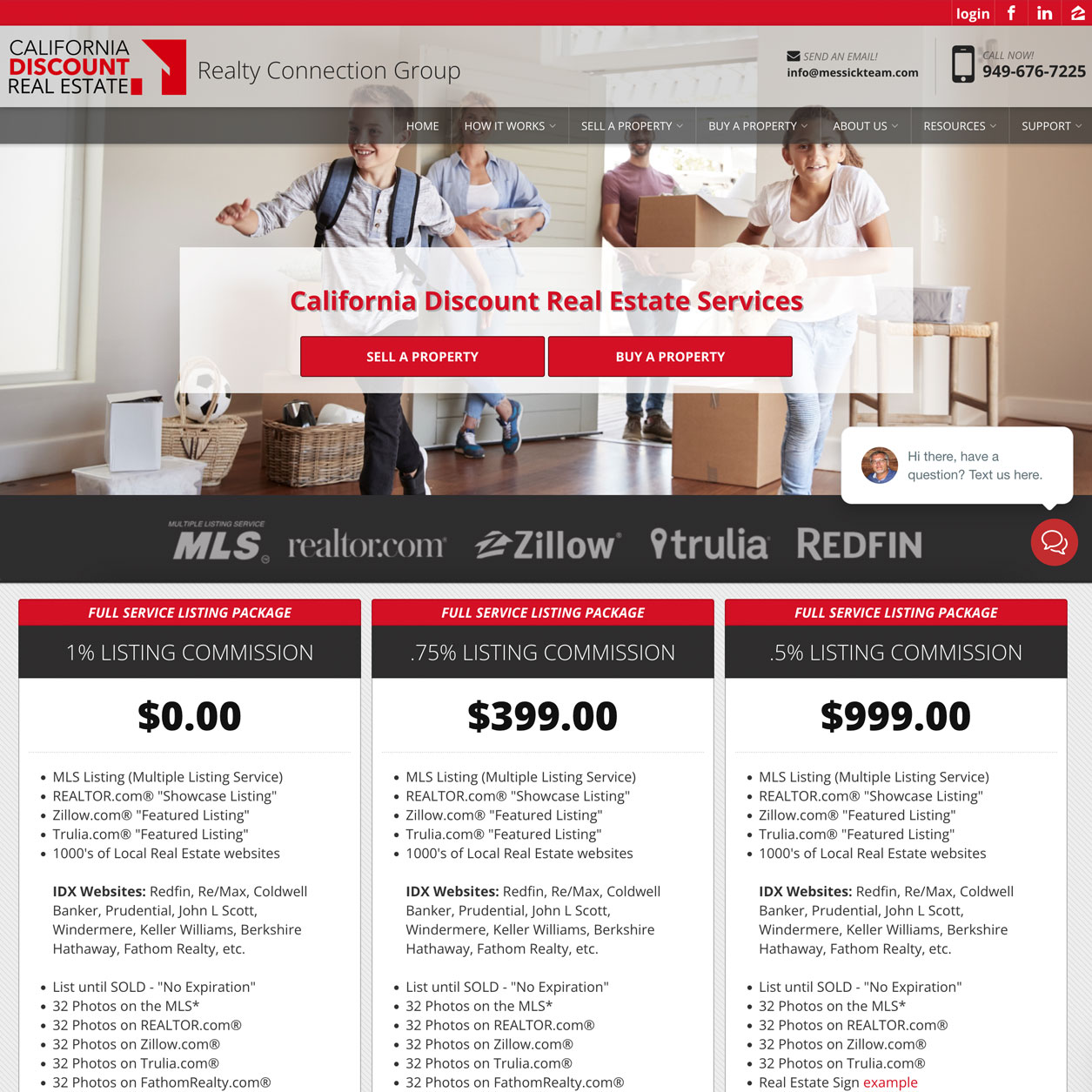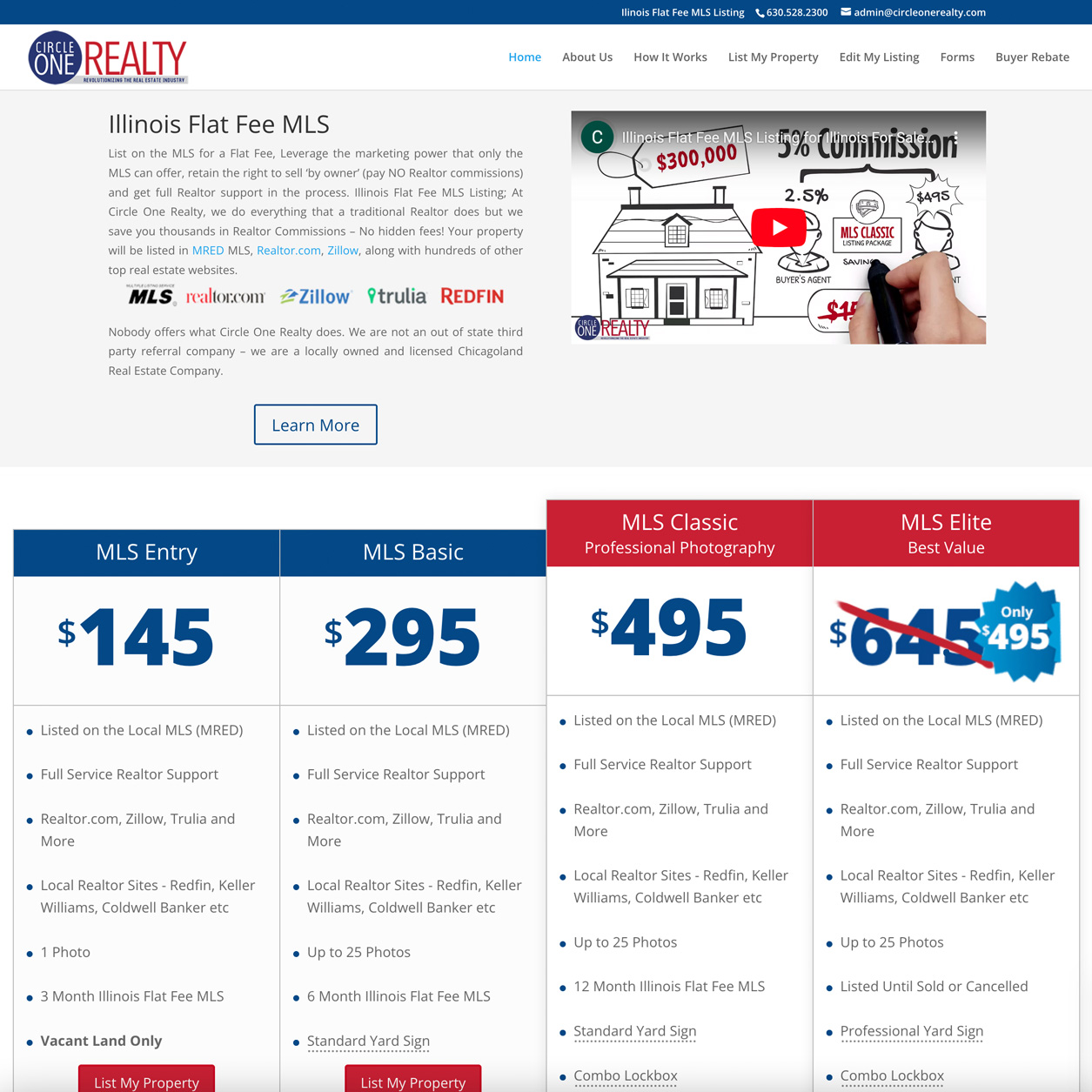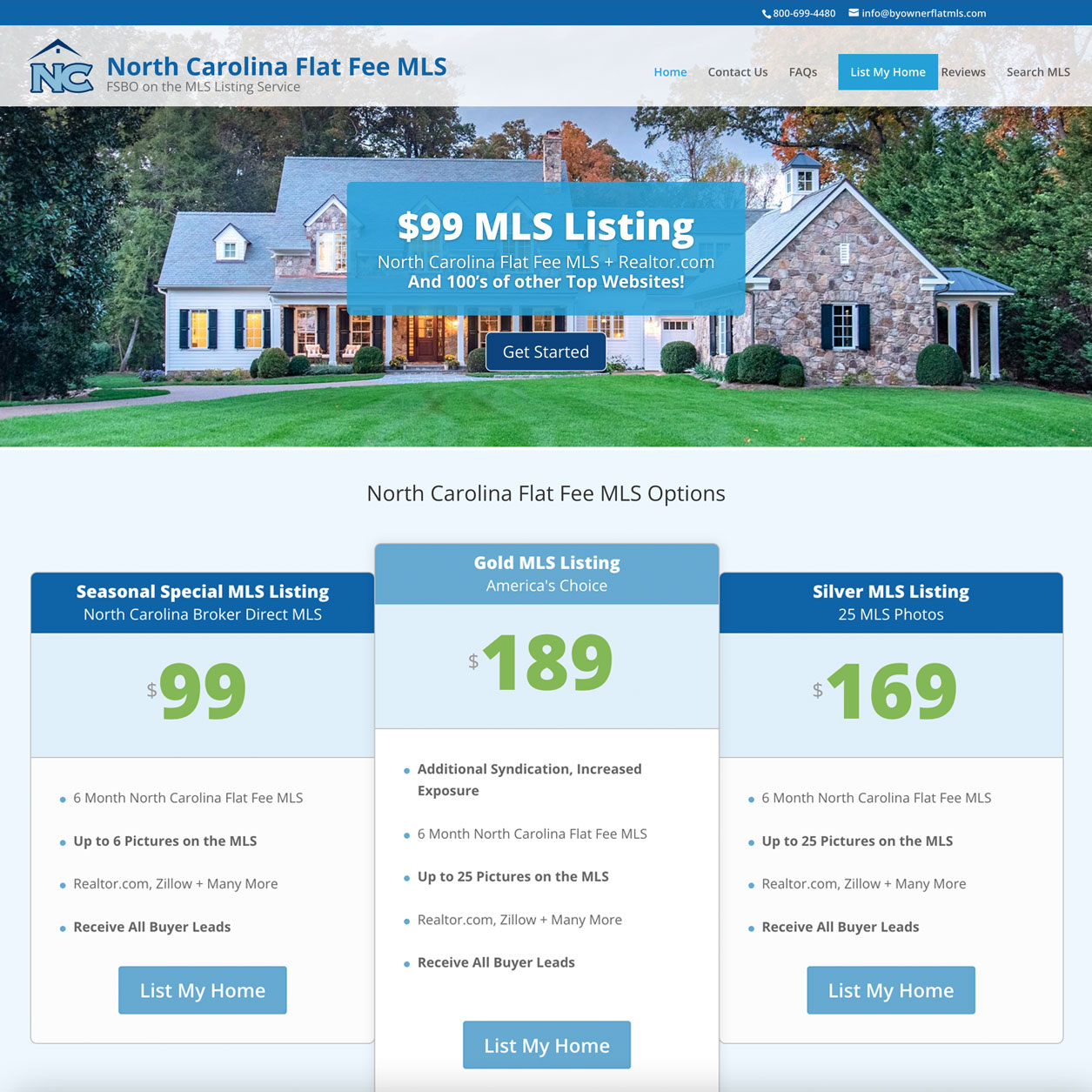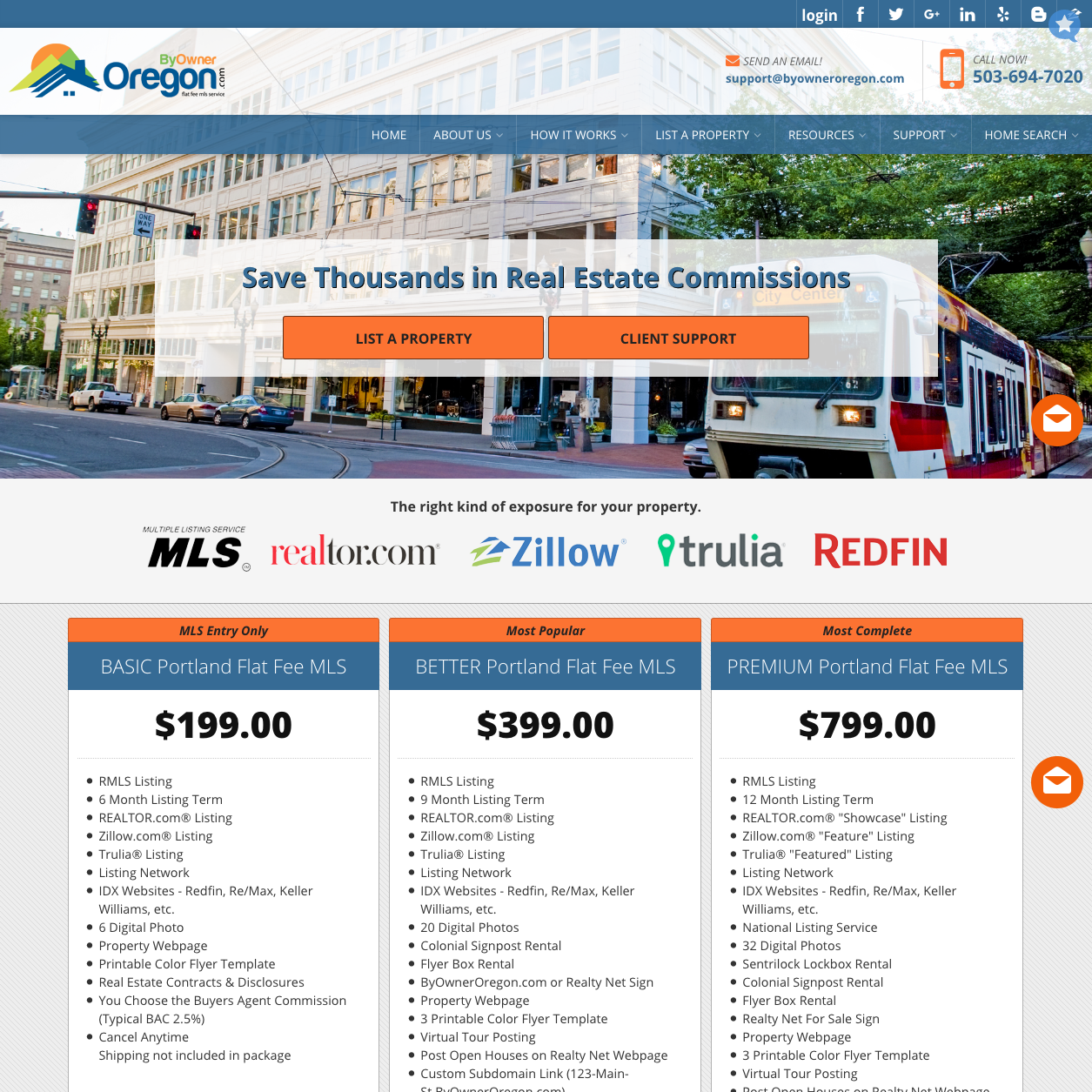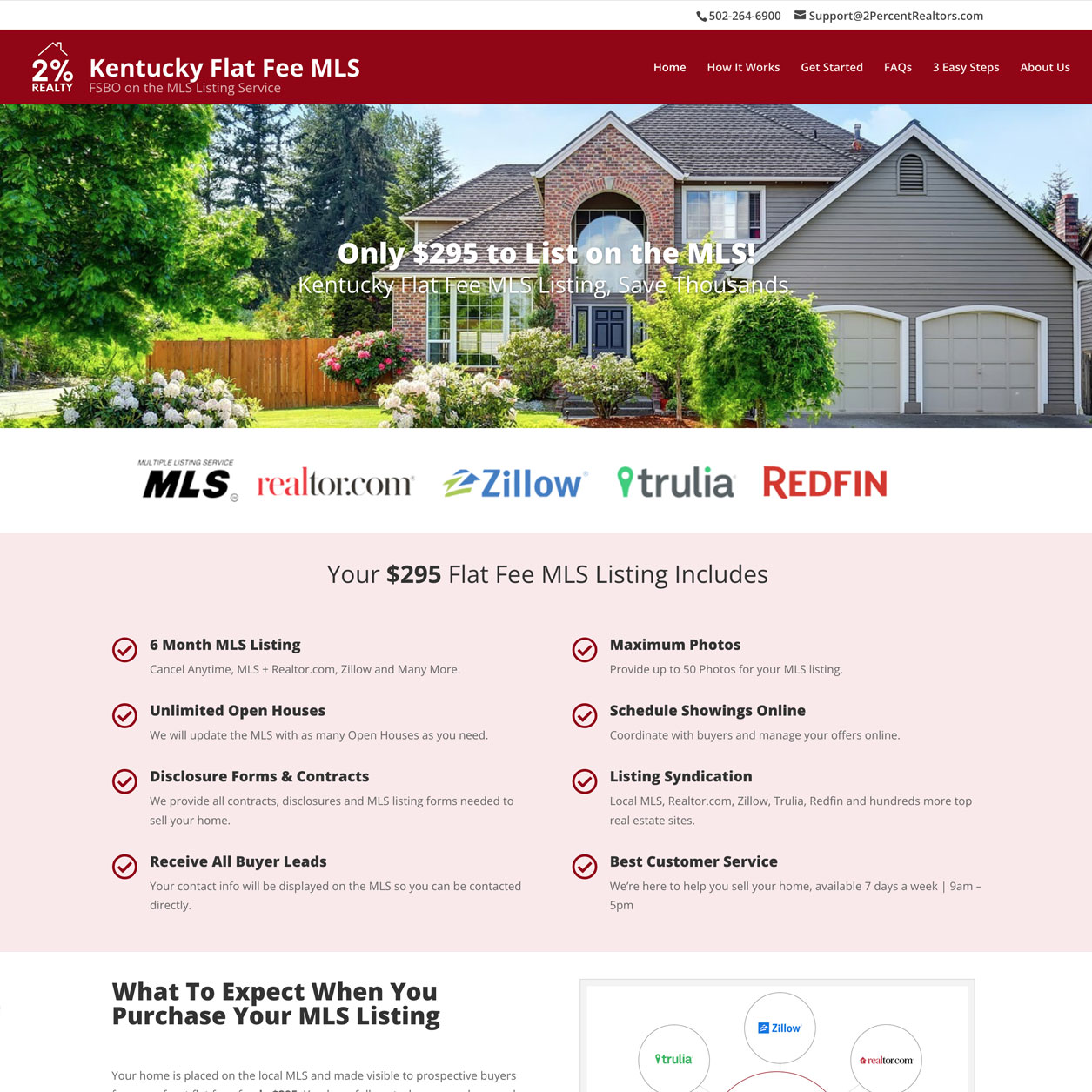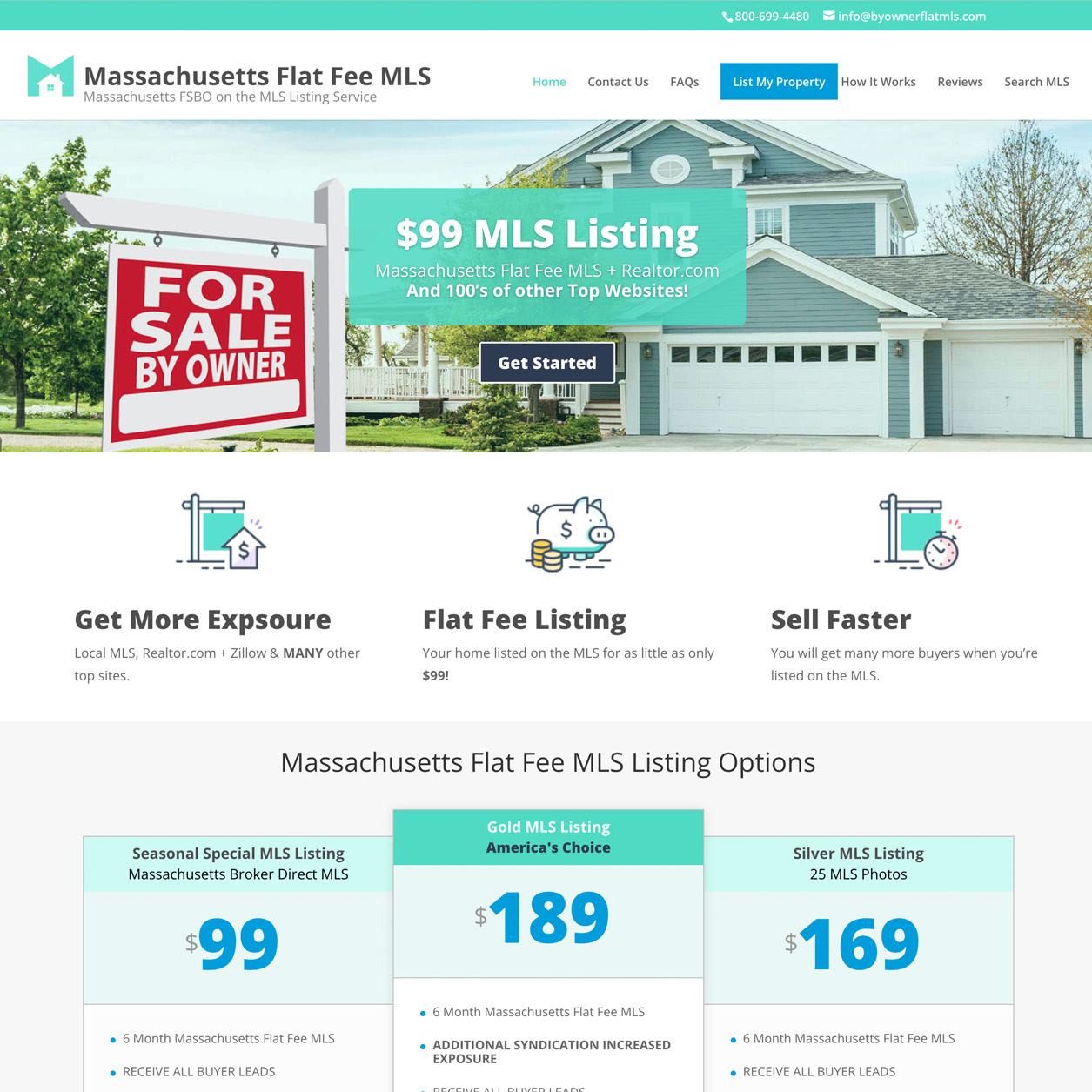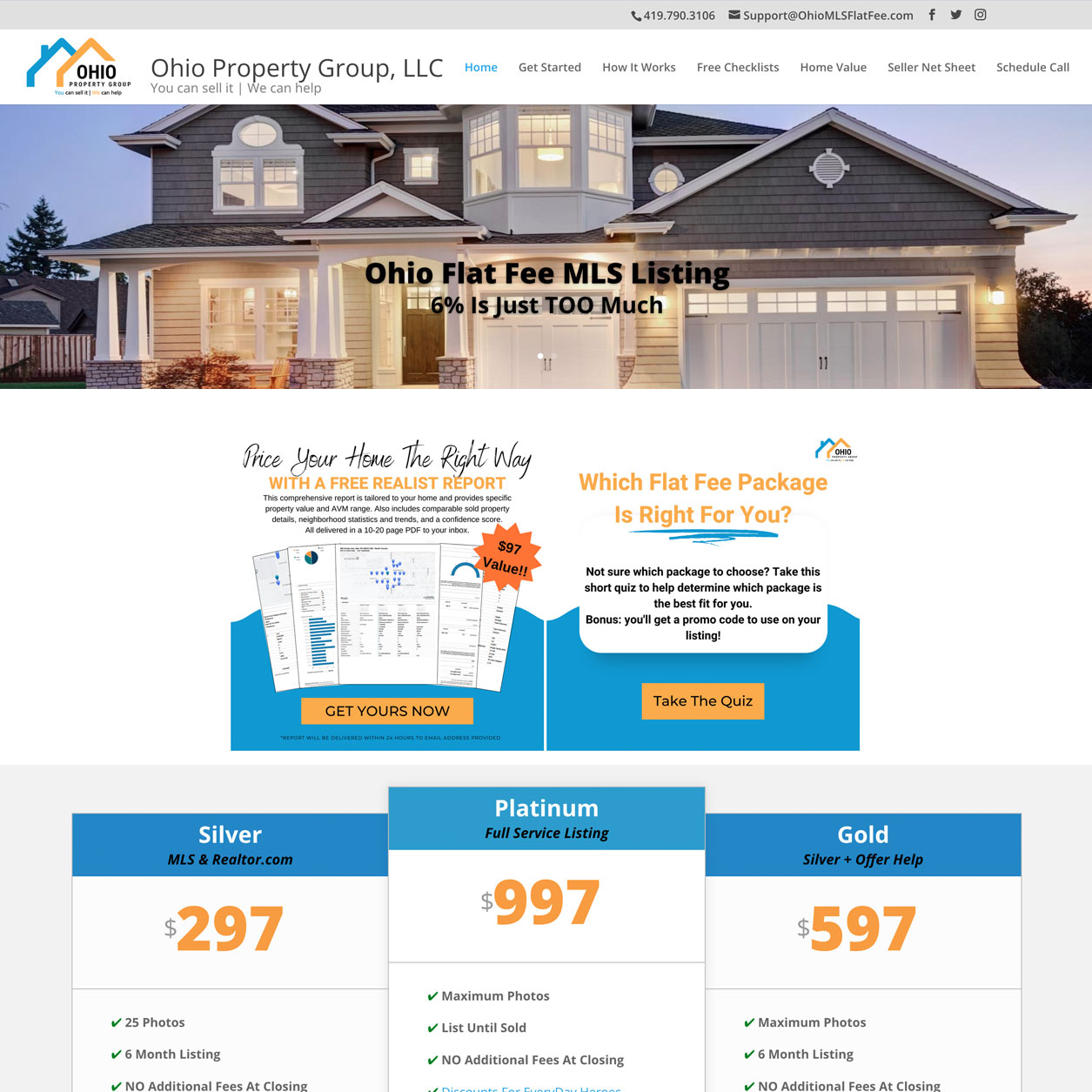 Timing is Everything
Don't waste precious time working in your business and let us work on your business for you. From start to finish and beyond we're just a phone call away, any day, any time: 888-450-0933
Quick Turnaround
When you are ready to launch your fsbo website, you don't have time to sit around and wait for a website to get built. We have most sites turned around within one business week from when you order.
Here for You
We provide a hands-free solution to Internet Marketing that not only frees up time to handle more listings but also helps you grow your fsbo website more efficaciously. We're here when you're to busy to be.
Need help with your website?
Let us do the Design and SEO work you need to succeed!
Call 888.450.0933 today.

FSBO Website Design. The Very Best Turn-Key For Sale By Owner FSBO Real Estate Websites.
We've created and maintain some of the nations most successful FSBO websites.
We won't let your FSBO website fail!
There's alot more to it than putting up a FSBO/Real Estate Website.
YOU NEED LISTINGS! You need your FSBO website to convert traffic into paid listings.
That's the difference between going with a web design company and a company that specializes only in FSBO website design and has been doing so successfully for many years.


Remember that a FSBO website is a business. You need more than just a simple real estate site, you need a true FSBO website and a FSBO expert working for you. A great FSBO website design presents your listing options on the homepage and makes it easy for sellers to find your services and the value they're getting from your website.
A great advantage you have is that not many FSBO/Flat Fee MLS websites exist. We help you with search engine optimization to get your fsbo website indexed and ranked on Google. We will do local market research for you and explain to you exactly how your fsbo website will be visible on the world wide web before you buy. We guarantee your fsbo website design will rank in the search engines for your local market.
Dealing directly with experts saves you so much money. Here's an example: Search Engine Optimization – Title tags, keywords… Companies charge hundreds for this service, thousands actually. What takes other companies hours, days or weeks to do, we do it in minutes. Literally, in minutes! We don't have to waste time and waste your money learning your business. We know everything about your business.
If you request a FSBO website design demo today, we will go over your competition with you and get an idea of roughly how much time and money it's going to cost for you to take some marketshare in your area.
We're here to make you money not spend your money. For sale by owner website templates.

The internet has revolutionized the real estate industry and every year selling a home 'By Owner' is becoming more and more popular. Our turn-key FSBO website designs are the most attractive today. Our leading For Sale By Owner website software allows sellers to manage their own listings, create colored brochures and make you money.